RUTHIE said:

55 female.

I cut out my use of adaptogens (Rhodiola and Ashwagna) while starting up Thyroid medication for first time. Now I am thinking I should get back on one or the other in low dose, just to carry me over this fatigue that is hitting me. What are the rules for taking supplements and adaptogens when taking the Thyroid meds?

That said, it is extremely difficult (as I am sure many here are familiar with)
to keep my weight in normal range, but I have done it, and in fact have taken off weight in the past three months.
I have eliminated sweets/starches.
Juice veggies/greens daily.
I do a daily workout, no matter the energy.
Some days I have to break it into smaller sessions.
My work productivity is way down (I am in sales) and
my employer may soon let me go.

I just can't let myself care about anything other than righting this
health challenge at this point. If I allow myself to be upset, it will
undoubtedly just stress me out and the stress would make things worse.

Most recent lab work reads (before starting up meds reading):

FREE THYROXINE 1.13
FREE T3 2.9
TSH 3.55 (normally runs between 3.55 and 4.09)

NP THYROID 15 MG FOR FIRST WEEK;
THEN 30 (15 2X DAY) THEREAFTER.

The fatigue, combined with the mental fog is ever present.

Cortisol has in past been in normal range.
I just tested saliva to rule out Adrenal Fatigue, for good measure.

My first Thyroid medication was 5/26 (yesterday)

I am on NP Thyroid 15 by Acella, with the Dr saying to split that puny little pill in half with a splitter, taking 1/2 tab upon waking, for the first 4-7 days, and then adding the second half of the tablet to it later in day in afternoon. When that second half a pill is added at that point I will be at 30 mg daily.

First day I felt relief on fatigue ever so slightly, but it only lasted about 8 hours, then the old fatigue came crashing back. Second day I didn't quite feel that same relief with that 1/2 tab AM dose. Sigh.

Any reflections on the above or your own start up of meds/use of adaptogens very much appreciated!

Thank you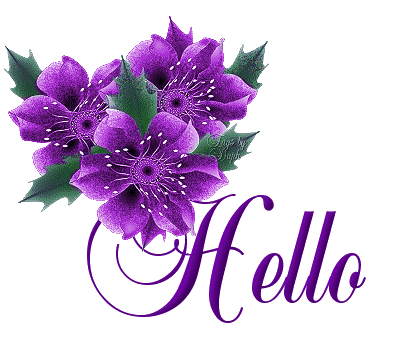 In your situation it may pay to be a good scientist and not add anything. This way you will know for sure if the replacement is helping.
Your doc should be seeing you at least every 8 weeks for labs and further titration of your NP in small increments until you feel good to go. This could take up to a year or more. But very well worth the effort.
Stay on course w/diet and exercise. That is my best advice.
In the future, if you can; please include ranges w/results as different labs use different ranges.